Music lovers are empowered like never before – However, kickstarting a concert and saving on fees, are very small parts of a much bigger picture.
#MusicCanSaveTheWorld – Believe it.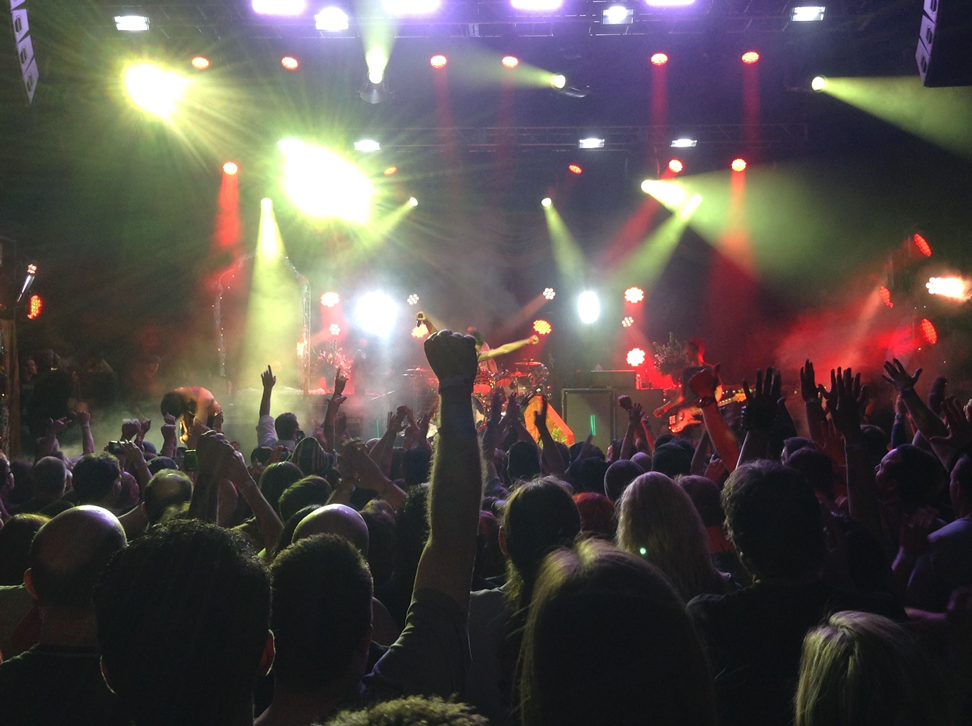 How does it work?
When we launch, music lovers will share their favorite artists with us and pledge to attend their concerts. We'll send notifications when the concert is booked. Music lovers may then decide to go or not. We save you money, time, and insure being inspired becomes a habit – All this while funding your favorite causes, our favorites, & the artist's also
Share us and join in our mission of #MusicCanChangeTheWorld
Do I have to go to the concert?
If you pledged to go, it would be good of you to uphold that pledge – But no pressure 😉
What if all my concerts happen at once?
Highly unlikely.
However, you will earn rewards that may be used towards future concert admissions and a host of other goodies. We're making concerts more affordable, so you may see and hear your favorite artists more frequently, rather than going to another movie – There's always PopcornTime anyway!
What do you mean by attend concerts virtually?
Maybe your favorite artist is playing in another country that night and you want to be there anyway

You will be able to listen in when you're "on the go" or watch online – Even choose to hangout backstage.
Alright, well.. how could you make THAT happen?!
We're working with all our music industry friends and their friends, m'dear.. and we're trend-setting! Are you with us?
Who is ConcertMagnet?
We are music lovers committed to making music, and its industry, as magical as we know it can be
What better way than to give music lovers the power to "HIRE" any artist they want (with less middlemen and without pricey fees) while funding our desired, real world-change? We're giving the concert experience an overhaul in ways we hope you'll love.
Always let us know we're on the right track: love@concertmagnet.com